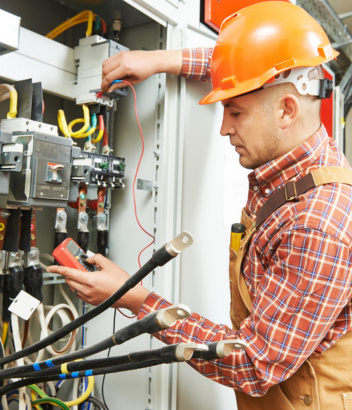 "Electrical, Ceiling & Partition Specialist"
Subi Construction Pte Ltd incorporated in Singapore in the year 2012. We do have a team of more than 40 employee pecialized in Ceiling and Partition works and to be differentiated with our competitors we accept and do work which is within
our expertise and skill set. Subi Constructions Pte Ltd started as a small company and just started its very open to its clients, workforce. With Subi Constructions, you can be assured of unequalled excellence and unsurpassed value. Now we developed as a major player in ceiling and Partition works by successful completion of major projects. You will find us an invaluable partner
to work with and be successful as a team.