PROPOSED AMENDMENT TO APPROVED CONDOMONIUM HOUSING DEVELOPMENT COMPRISING 3 BLOCKS OF 5-STOREY RESIDENTIAL FLATS (TOTAK : 276 UNITS)WITH A BASEMENT CAR PARK, SWIMMING POOL AND COMMUNAL FACILITIES ON LOT 17403L MK18 AT SELETAR ROAD (SERANGOON PLANNING AREA)
Our Team & Nature of Work :
In Seletar Residence project, our client requested for uniqueness in our nature of work. For this Project we formed a team who have well experienced in modern technology & techniques and also to meet high level requirements in acoustic insulation, thermal insulation and resistance to fire and damp conditions. They are highly efficient, experienced technical Staffs, Site Engineers , Site Supervisors, safety supervisors and highly skilled Ceiling Partition workers to carry out the works.
We do have the reputation for our style of works and its completion on time as per our client's request.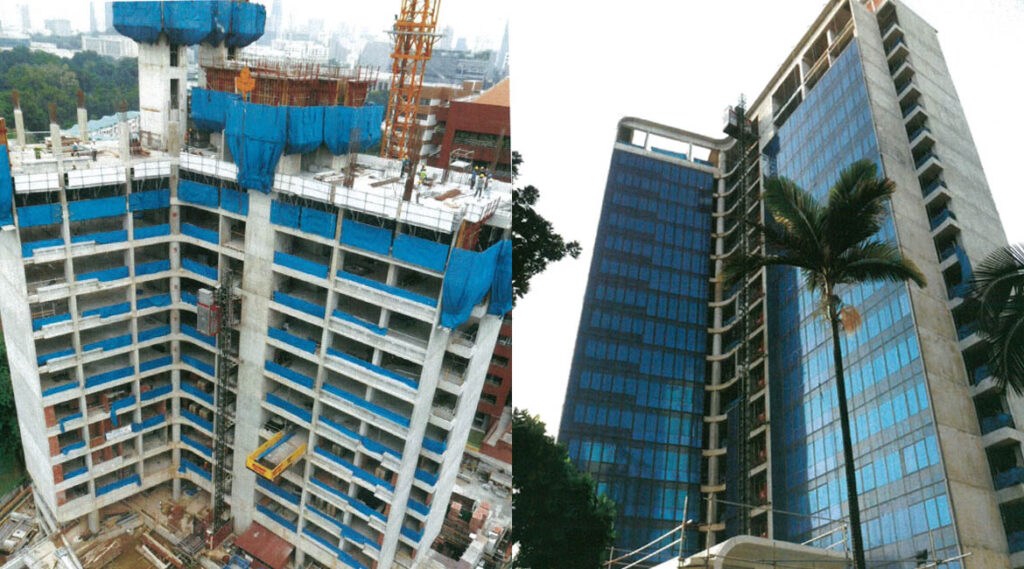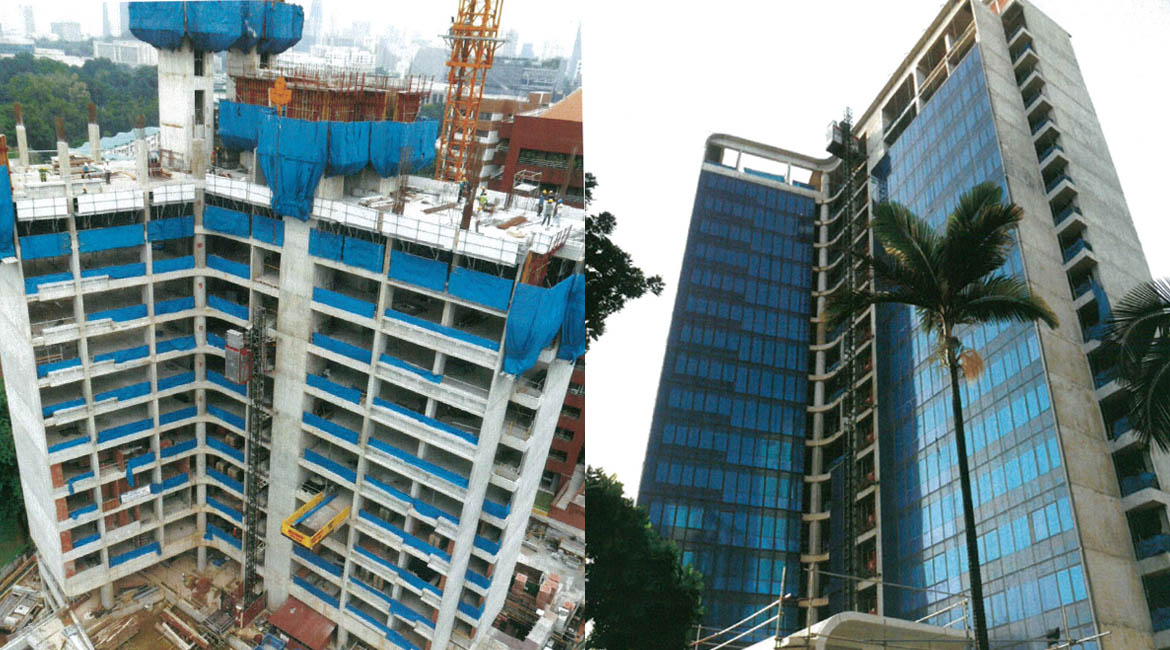 Main Contractor: Reference: